If you want to straighten your teeth without anyone knowing, a hidden lingual brace is your perfect solution.
Incognito or eBrace systems are the hidden braces popular in Solihull & Bromsgrove, that will move your teeth without anyone even knowing you are wearing a brace.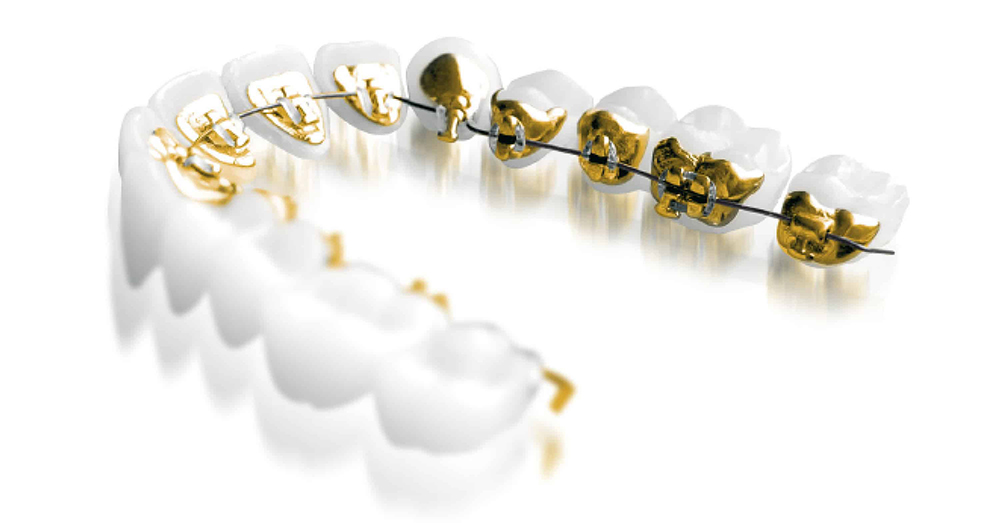 THE PROCESS
If you would rather no one knew that you were wearing a brace for aesthetic or professional reasons then Incognito, or eBrace, could be an option for you.
The braces are 100% customised to deliver specific results for each patient.
Treatment times vary between 12 to 24 months, with many patients starting to see results after a matter of weeks. 
When your brace is removed, the backs of your teeth are cleaned and polished to remove any leftover glue, before a permanent wire is fitted to help hold the teeth in their new position.  You will also be given a retainer.
More and more people choose to spread the cost of their orthodontic work over the duration of their treatment, rather than up front.
We believe orthodontics should be an option for everyone who needs or wants treatment. That's why we offer affordable treatment plans with various payment options including interest free.
I now have what I always wanted, but never thought I'd achieve. Nice, straight teeth that I am proud of. I didn't have a brace when I was younger as I was too nervous and embarrassed, I regretted it ever since. Then Orthodontics For You gave me the confidence to have a brace and said it would transform my smile. It has, and I cannot thank them enough for what they have done for me. Every step of the way they made me feel at ease and now all my friends and family are envious of my teeth. I never thought I'd have comments on how wonderful my teeth are.

---
The journey of a thousand smiles starts with a single step.
Braces are a common orthodontic treatment method used to correct misaligned teeth and create straight smiles. However,...
DOWNLOAD GUIDE
To hide or not to hide – the pros and cons of different brace options.
Submit below form to download PDF